A progressive approach for the modern market.
Our mission is to provide a stress-free home-selling experience, all the way to close. So you can sell fast, on your own terms.
Motivated to sell?
There are many reasons for selling your home quickly.
The Cash Offer program by Cash Offer Canada is a convenient and flexible option with plenty of benefits:
Say goodbye to inconvenient staging & showings
No listing needed, with a guarantee of sale
Flexible closing and move-out dates
No more costly repairs & offers that fall-through.
Removes time-crunch stress & unexpected fees
Powered By
Vantage West Realty
Founded by Adrian Hazzi, the Cash Offer program was created as a solution to traditional selling pressure.
Adrian Hazzi is the Managing Partner of the Vantage Group Companies and the founder of the Cash Offer program. Adrian has been a Realtor since 2002 and founded Vantage West Realty in 2008. The real estate brokerage has gone on to become Kelowna's #1 recommended agency.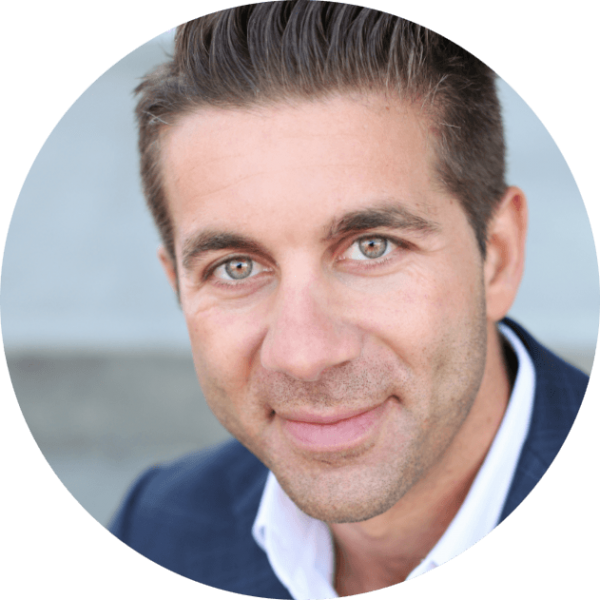 There's no room to stress when the experts at Cash Offer Canada are on your team.
Investors
The Cash Offer program by Cash Offer Canada is a winning solution that benefits all parties involved. By providing a much-needed service to motivated sellers, Cash Offer Canada serves homeowners, while offering exceptional return potential to investors.