Planning to sell your home?  Selling your property through a listing agent takes an average of 90 days.  There's no guarantee you'll find a new owner in that timeframe.  Buyers might back out, financing can fall through, and months may turn into years before you get a real offer.
If you've just landed a new job, your life situation is changing, or you're just itching to leave the city, a conventional home sale can seriously hinder your goals. 
There's a faster and simpler way to convert your property into cash:  selling directly to an institution.  In a direct to sale, your home is quickly assessed and you'll get a cash offer within 2-3 days.  If you accept the deal, you'll have money in your pocket in as quick as 7 to 10 days.  Or whatever your ideal timeframe may be.  Selling a home for cash saves time, and can also benefit your life and your financial situation.
Here are 6 ways you can benefit from a quick home sale.
1. A Cash Sale Gives You Certainty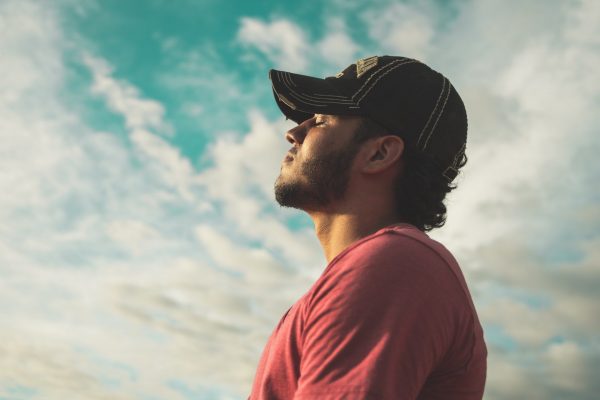 It's not uncommon for a traditional home sale to flop after inspection or during negotiations.  But if you get a cash offer for your home, you'll have total certainty on the sale price, fee structure, and timeline.  
Cash buyers have money to spend, so there's no risk that the deal will fall through due to buyer financing.  Cash buyers charge a flat-rate fee on homes, so you'll know exactly how much money will be in your bank account.
If you're uncertain about your housing investment and find yourself lying awake at night worrying about an economic recession and the future price of your home, it might be wise to regain some certainty and cash in your property.
When you sell a home for cash, you get to pick the moving day instead of letting the market decide for you.  You won't feel rushed off your property, and you'll avoid the inconvenience of listing your house for months.
2. No Stress From The MLS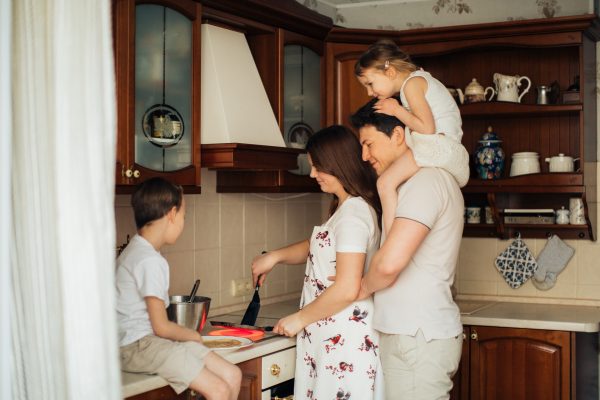 Most first time sellers don't realize how much time and effort it takes to sell a listed home. You'll host open houses full of strangers that ruin your personal privacy. You'll attend home showings that eat up your time and break your schedule. Once you find the right person, you'll anxiously wait for their financing to be approved so you can move on with the lawyers and paperwork.
Selling for cash completely eliminates the hassle of listing your house on the MLS and waiting to find a suitable buyer. Avoiding the MLS means you'll keep your work routine intact, your social life moving, and you won't become a slave to your phone. On top of that, a cash home sale only takes 7 days on average.
When you sell to an investor, you'll have one point of contact for the entire deal. You won't be dealing with agents, bankers, or indecisive buyers who back out at the last second. Investors are good at understanding home value, so you won't be negotiating endlessly or dealing with annoying window shoppers.  You won't even need to tidy up.
3. Sell Your Home As Is
In a traditional sale, if your home requires major repairs, you'll need to spend time selecting contractors, coordinating them, and making sure the work is done to spec. On top of that, in busier housing markets, you can wait months to line up a reputable contractor. Home repairs can easily add up to five figure sums, which might not be affordable for all sellers.
When you sell to a cash buyer, your home sells in its current condition.  There's no need to complete repairs as investors will factor them into the offer price. You won't have to stage your home with somebody else's furniture and decor to maximize your selling price. And you'll avoid the awkwardness of living in a depersonalized home that needs to be kept showcase clean.
4. Stop Paying Overlap Costs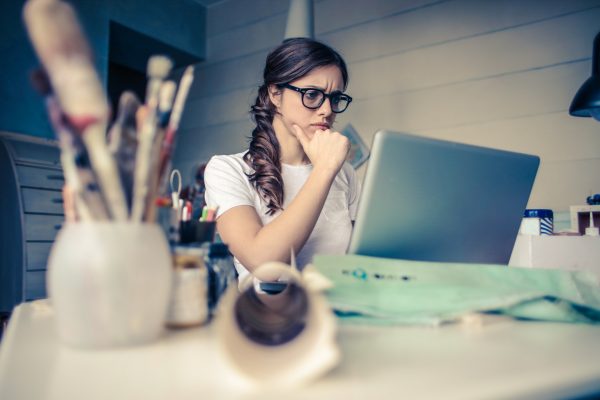 If you've bought a new home but you haven't sold your current property, you're paying double the cost of ownership.  This includes mortgage payments, property taxes, utilities, maintenance, repairs, insurance, and homeowners association fees.
Monthly carrying costs on a $500K home can easily add up to $3K or more.  If your home takes 90 days to sell – the industry average in a normal market – then you'll end up paying ~$9K in overlap costs. Then there's annual repairs, which will average $5K per year on a $500K home.
When you sell to a direct buyer, the money you're not spending on overlap fees turns into cash in your pocket.
5. Avoid Foreclosure & Improve Your Credit
Sometimes home ownership turns into a financial burden.  If you're not able to make your mortgage or maintenance payments on time, you might have to go through the foreclosure process.
Foreclosure is when a buyer defaults on their mortgage contract and loses ownership of their property.  The bank sells the property on the open market, and uses the proceeds to clear your debts.  If you don't agree to the sale, you'll end up going through a lengthy court process that takes months or years to come to a settlement.  If your debt is stacked higher than your home's selling price, foreclosure can also put you into personal bankruptcy.
Cashing out your largest asset and renting a home is an easy way out of a damaging financial situation.  You can have money in your account in as few as 7 days to pay off your debts, erase your mortgage, and keep your personal credit in check.
6. Be Ready For New Opportunities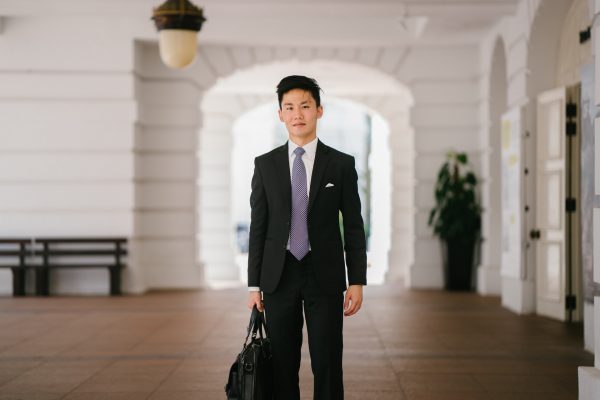 When there's cash in your bank and your credit score is ok, the world is full of opportunities.  You'll have funding to make an offer on your dream home when it hits the market.  And if you've already bought your next home, selling your old property for cash means you'll move into your new location with a clean slate and a calm mind.
Besides, there are other ways to use your money besides real estate investment.  You could start that business you have in the back of your mind.  You could start fresh with a new education or expand your professional skill set.
Maybe you just want to relax on the sidelines and let the market do its thing.  If you're expecting a recession, selling for cash is a safe way to de-risk your portfolio and build up a reserve of investment capital.
Cash Out Your Canadian Home in a Quick Home Sale
Selling your home for cash is quick, can save you money, and lets you avoid a highly stressful experience. With the certainty that your home will sell in a week and the flexibility to move out whenever you want, you get to make life happen on your own terms.
The Cash Offer program by Vantage West Realty helps Canadian homeowners quickly convert real estate into cash.  We're a qualified buyer, which means we don't need approval from a bank to pay for your home.  If you're located in one of our Canadian locations, we'll purchase your home in as few as 7 to 10 days pending our assessment and your agreement with our cash offer.  We charge flat rate fees on all home transactions.
To learn more about our Cash Offer program and find out your home's cash value, please contact us today.